Related Content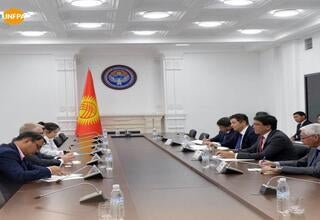 Mr. Edil Baisalov, Deputy Chairman of the Cabinet of Ministers, and Mr. Ronny Lindstrom, Country Director of the United Nations Population Fund (...
UNFPA Country Director Mr. Ronny Lindstrom made his official visit to Kyrgyzstan on August 14-18, 2022. The purpose of the visit was to discuss...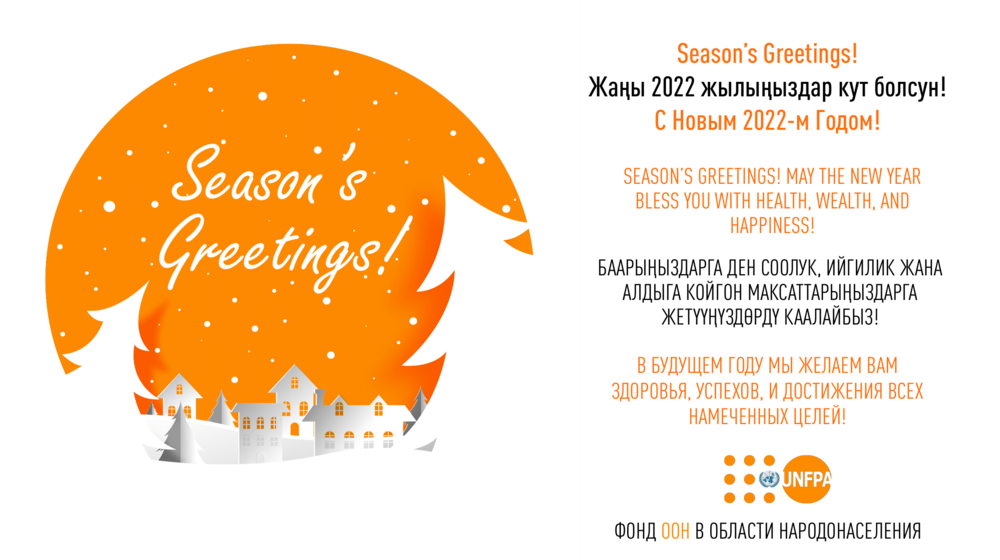 Dear partners, UNFPA CO Kyrgyzstan Team celebrates you with the Happy New Year 2022! CO Team wishes you happy holidays and a season filled with...
Pages