Related Content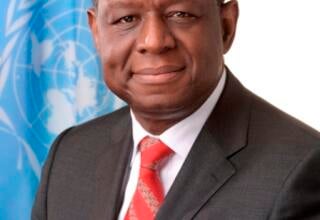 Statement of UNFPA Executive Director, Dr. Babatunde Osotimehin, on the International Day of the Girl Child, 11 October 2016 "Is anyone out there...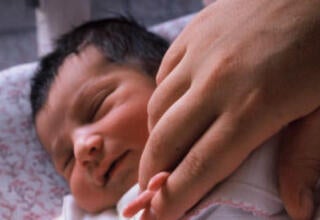 Investing in teenage girls for a more just, stable and peaceful world Dr. Babatunde Osotimehin, United Nations Under-Secretary-General and UNFPA...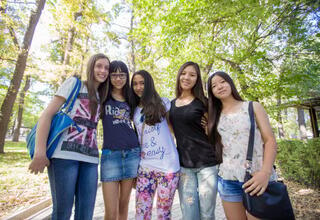 In many countries, a girl who reaches puberty is deemed by her family and community as ready for marriage, pregnancy and childbirth. She may be...
Pages