Related Content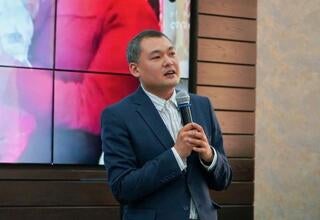 On March 30,  In Bishkek, the PIL Research Company with technical support from the UNFPA in Kyrgyzstan and with financial support from the UK...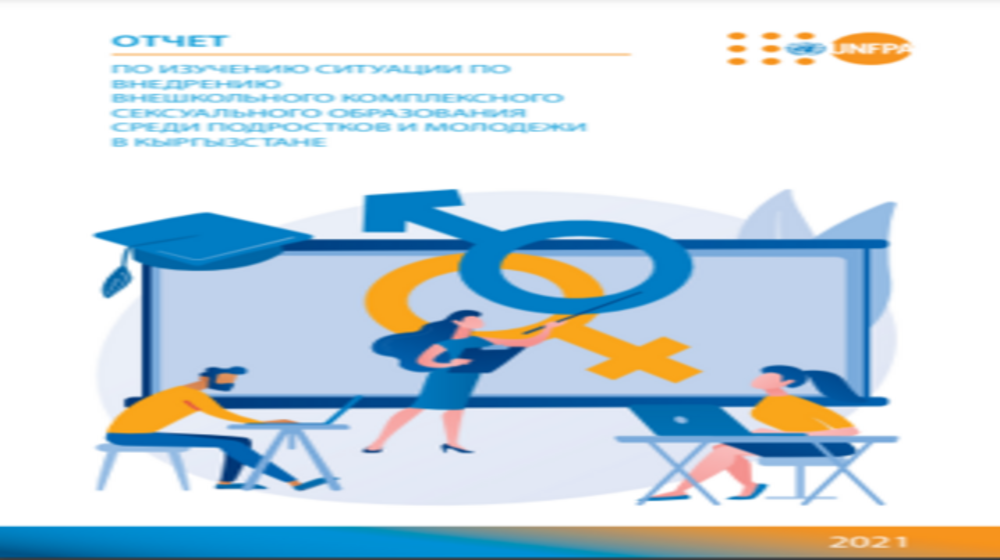 Comprehensive sexuality education is a curriculum-based process of teaching and learning about the cognitive, emotional, physical, and social aspects...
In Kyrgyzstan, the rate of maternal mortality during the COVID-19  pandemic has increased and the number of teenage pregnancies has increased. In a...
Pages