Related Content
World Contraception Day is celebrated all over the world on September 26th.  For this date, IP Kyrgyz Family Planning Alliance, with the technical...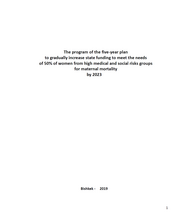 The Ministry of Health  developed a 5-year plan (2019-2023) to gradually increase the state budget for the procurement of contraceptives to cover the...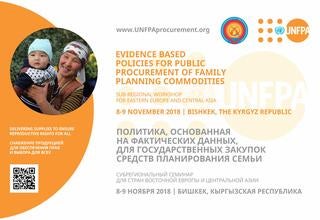 Evidence based policies for public procurement of family planning commodities Sub-regional workshop for Eastern Europe and Central Asia Kyrgyz...
Pages