Related Content
State of World Population 2016 How our future depends on a girl at this decisive age?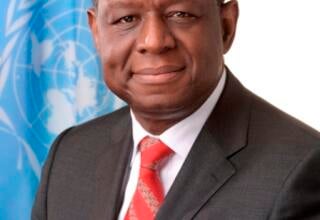 Statement of UNFPA Executive Director, Dr. Babatunde Osotimehin, on the International Day of the Girl Child, 11 October 2016 "Is anyone out there...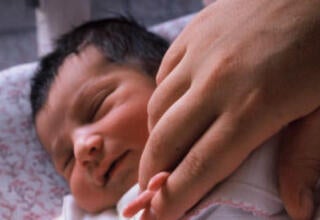 Investing in teenage girls for a more just, stable and peaceful world Dr. Babatunde Osotimehin, United Nations Under-Secretary-General and UNFPA...
Pages