On October 12-13 the festival "StartaUp Fest" took place in the Innovation Center, where youth participants presented their creative and innovative solutions. 
On the first day at the fair, 20 startup projects were presented to the business community and national partners.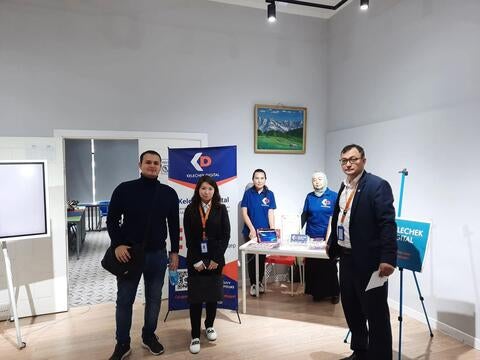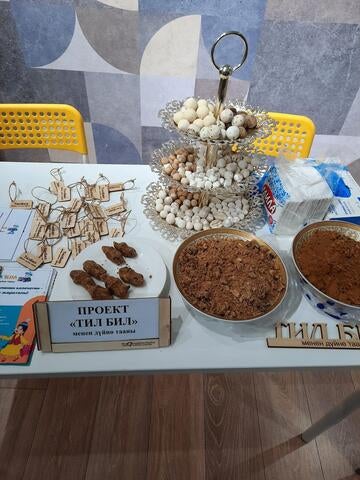 On the second day of the festival, the best projects from the first day made their presentation to the jury and competed for prizes and valuable prizes. 
Investing in creative and innovative solutions is crucial for youth empowerment and demographic dividends. 
This festival is implemented with the technical support of the United Nations Population Fund (UNFPA).