Related Content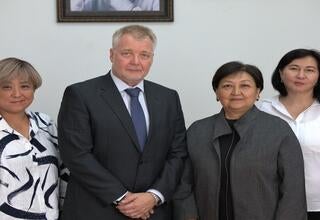 On September 9, Gulnara Baatyrova, Minister of Health of the Kyrgyz Republic, and Mr. Ronny Lindstrom, the new UNFPA Country Director in Kyrgyzstan,...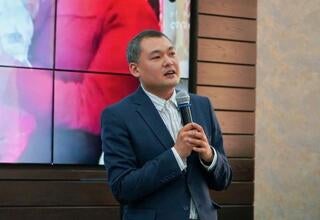 On March 30,  In Bishkek, the PIL Research Company with technical support from the UNFPA in Kyrgyzstan and with financial support from the UK...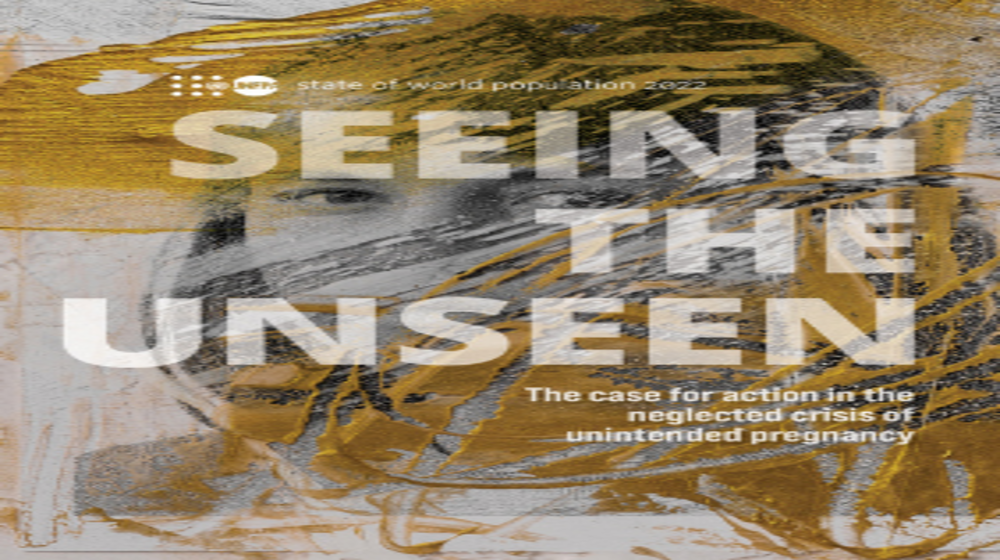 A world where every pregnancy is wanted. This aim is a central pillar of our mission at UNFPA. Every human being has the right to bodily autonomy,...
Pages