Related Content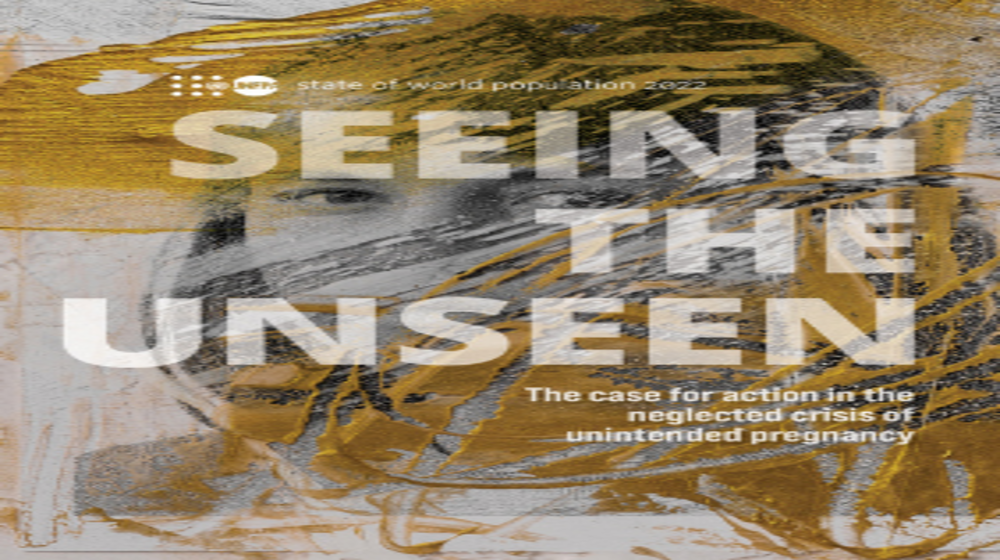 A world where every pregnancy is wanted. This aim is a central pillar of our mission at UNFPA. Every human being has the right to bodily autonomy,...
World Contraception Day is celebrated all over the world on September 26th.  For this date, IP Kyrgyz Family Planning Alliance, with the technical...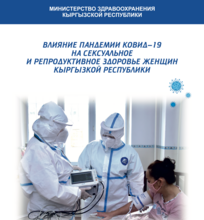 The Kyrgyz Republic presented  desk review of the impact of COVID-19 on reproductive health, using operational data from the Ministry of Health and...
Pages