The Population and Housing Census continues in remote areas of the Kyrgyz Republic from April 23 to May 2. Census covers 116 settlements in 15 districts of the republic. The census is conducted electronically, as in the first phase.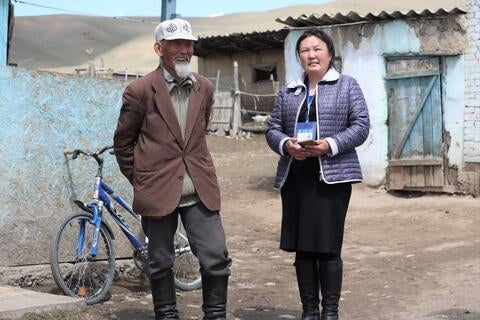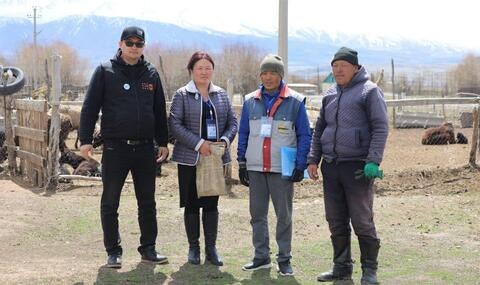 A check census is also going on in parallel for people who, for some reason, did not take it during the first phase.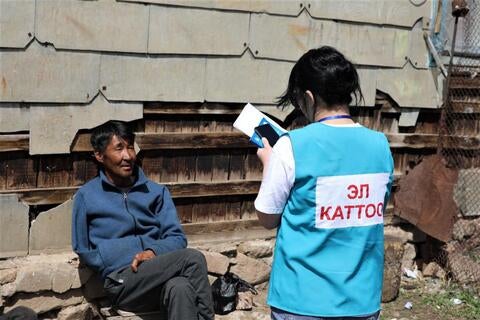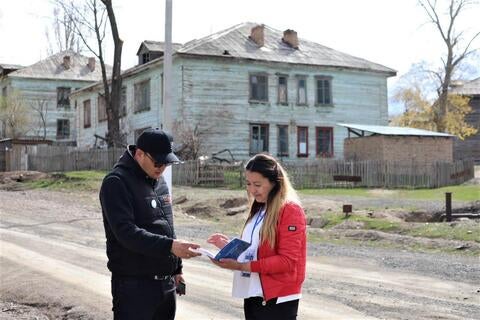 Since its inception, one of the main mandates of the United Nations Population Fund (UNFPA) has been to strengthen national capacity to ensure that population and housing censuses are of high quality and meet international principles and standards. The UN Population Fund (UNFPA) provides reliable and extensive support to the government in the planning and conduct of national censuses and the use of the resulting data.